There have been remarkable developments at ZIM Aircraft Seating in recent years. At the end of February 2020, the company went from family ownership to being majority owned by the Aurelius Group a Pan-European asset manager. In 2021 the company (then ZIM Flugsitz GmbH) was facing insolvency proceedings, partly due to the effect of pandemic restrictions on air travel, which were averted when the German Konstanz District Court accepted an insolvency plan, including a corporate restructuring scheme.
The plan has been a success, with measures to enable the company to better serve future orders and with more efficient processes, including a reorganised corporate structure, and a tripling of size of its headquarters in Immenstaad, Germany with additional office space, a new model shop and design department, an automated test centre and a new customer service area, with modern repair and maintenance facilities. And customers have showed confidence in the company, with customers including Lufthansa Group placing seating orders, while the company has updated certain seat designs and launched a new range of lightweight economy seating.
It has been an incredible turnaround in such a short time, which makes the latest news from ZIM even more remarkable. The company has now announced the acquisition of HAECO Cabin Solutions from HAECO Group. HAECO Cabin Solutions manufactures economy and premium economy-class aircraft passenger seats, performs a full range of reconfiguration programmes through its Organisation Designation Authorisation (ODA), and offers a broad array of lightweight manufactured products including galleys, lavatories, wi-fi adapter plates and stowage products.
After the acquisition, ZIM Aircraft Seating and HAECO Cabin Solutions will trade as ZIM Group and work collaboratively, leveraging their resources to develop new innovations.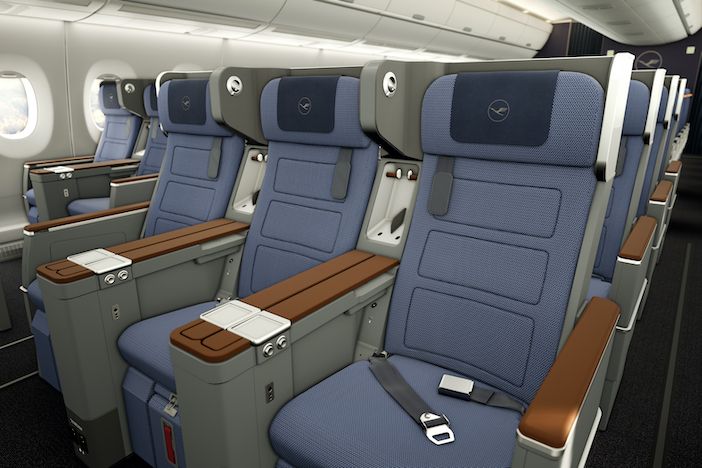 "With the takeover of HAECO Cabin Solutions, ZIM Group becomes the world's fourth-largest aircraft seat manufacturer, with a significantly expanded product portfolio as well as customer base", stated Raffael Rogg, operating partner at Aurelius and executive board member of ZIM Group.
"This acquisition is a game-changer. It will strengthen our international market position [especially in the USA] and allows us to leverage the strengths of both companies: the expertise and passion to deliver unparalleled economy and premium economy seating solutions," added Sven Achilles, CEO of ZIM Aircraft Seating. "The advantage of risk mitigation by gaining access to another pool of highly skilled employees that will also benefit from this merger and to a broader supplier base are topped by the integration of a fully equipped testing facility and Federal Aviation Administration (FAA) ODA approval, which will significantly help us speed-up new product development and focus on the Zero Emission Cabin effort of OEMs in the future".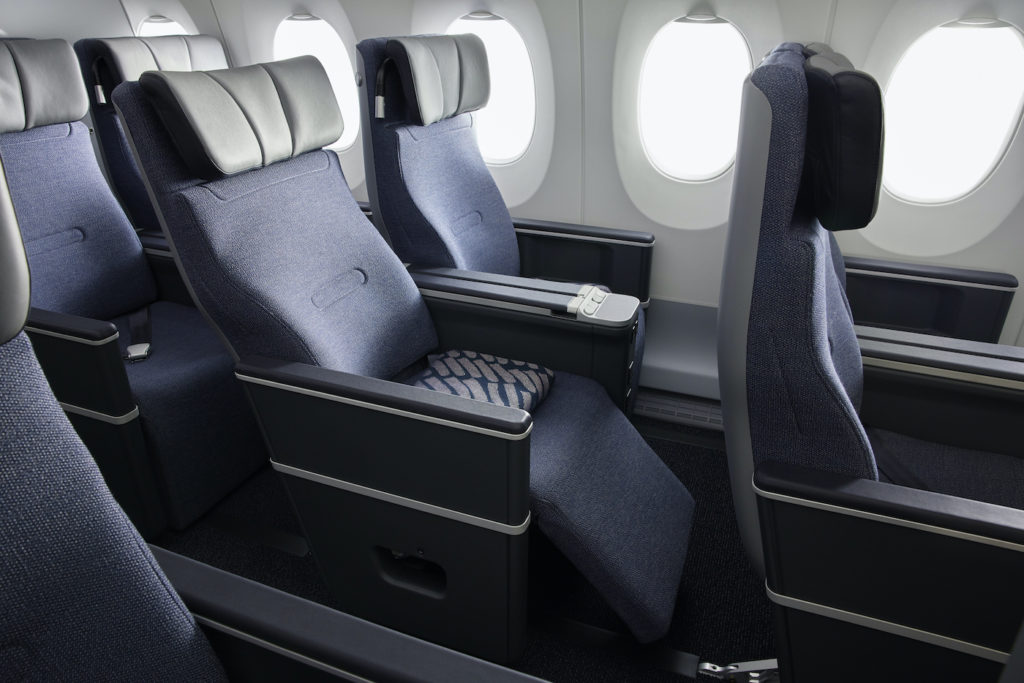 ZIM's owner, Aurelius, will provide operational support to help maximise growth opportunities and capitalise on what it sees as 'a bright outlook in the global aviation market including the recovery to travel levels seen before the pandemic'.
"The combination of ZIM Aircraft Seating and HAECO Cabin Solutions (HCS) is highly synergistic, leveraging the strengths of both organisations," added Doug Rasmussen, president of HCS. "The new organisation will have market-leading products in every category where it competes. Rarely does an acquisition yield such obvious strategic benefits".