Airport Dimensions, an operator of 28 airport lounges across the USA, UK and Middle East, has reached an agreement with Swissport, owner of the Aspire lounge and aviation services company, to acquire the No1 Lounges business and Clubrooms brand. The acquisition, being made through a joint venture named SwissportALD, will see Airport Dimensions and Swissport operate nine No1 Lounge properties at the UK's London Heathrow, London Gatwick, and Birmingham airports.
The No1 Lounge spaces will retain their existing brand identity, and SwissportALD intends to continue to provide the full range of existing No1 products, including Premium Security (express security) at Gatwick airport, enhanced by Airport Dimensions' digital and physical technologies. No1 lounge guests can also enjoy services though partnerships with digital ordering companies Servy (food and beverage) and Inflyter (duty free), plus the Connecta ecommerce platform.
The new venture also means members of Priority Pass, the world's largest independent airport lounge access programme, will once again be able to access the No1 network. Airport Dimensions and Swissport will also continue to work with partners such as Holiday Extras, Lounge Pass, Dragon Pass and TUI to provide No1 Lounges for their members and guests, and day passes will continue to be available to travelers via the No1 website.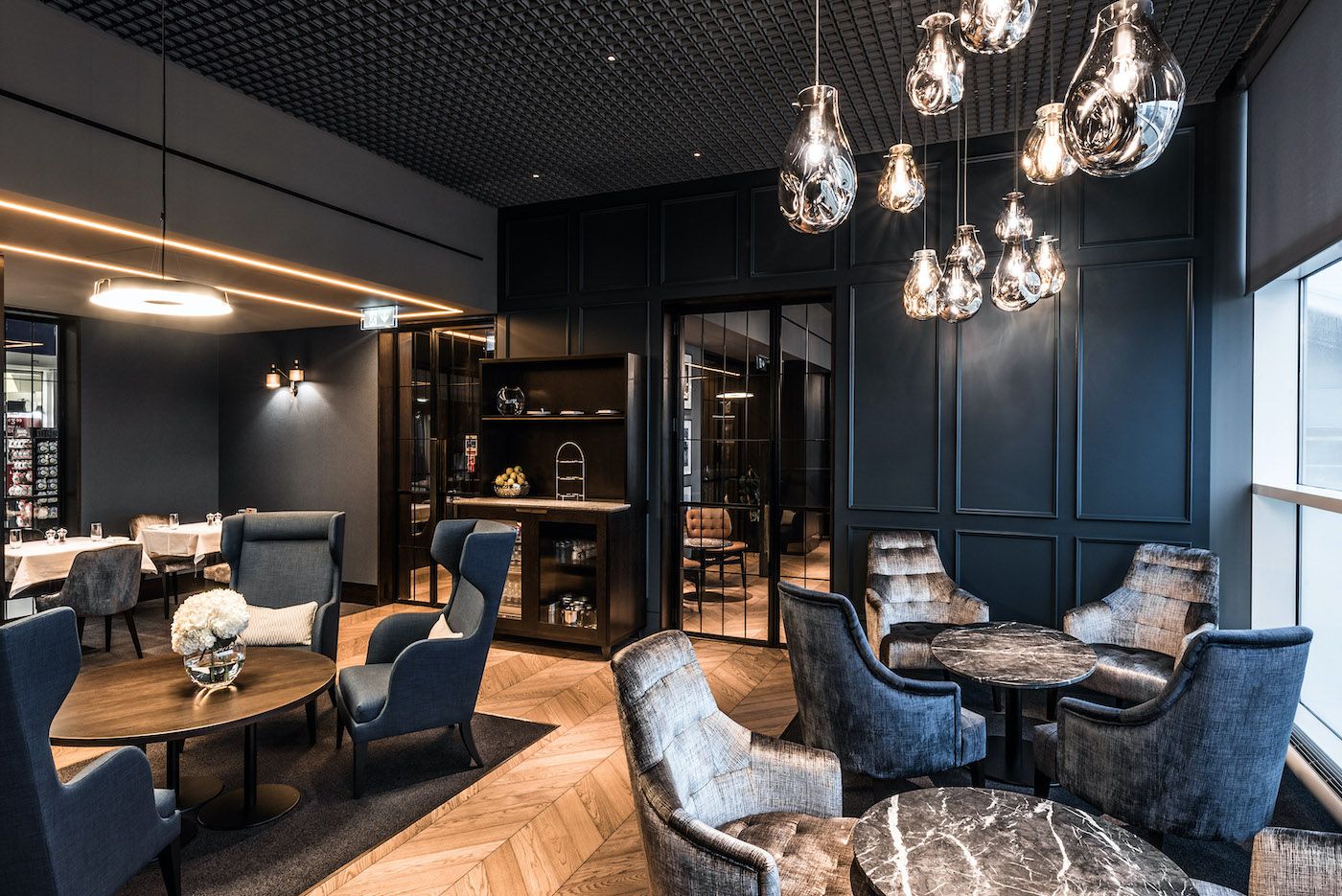 Mignon Buckingham, CEO of Airport Dimensions, said; "We're delighted to have the opportunity to invest in the exciting No1 brand. The acquisition of No1 Lounges, (which closely follows the launch of our Chase Sapphire Lounge by The Club brand in partnership with JPMorgan Chase) cements our position as a leading provider of premium airport lounges and experiences globally. Running alongside our Club Aspire offer, No1 Lounges will enable us to provide greater variety and a differentiated and unrivaled travel experience proposition for passengers and airports.
"This investment is just one of many Airport Dimensions continue to make to enhance the experience for the traveller, offering them choice and control whilst driving increased revenue performance for the airport."