Following a trial in late 2018, South Korean low-cost airline, Jeju Air is preparing to deploy Bluebox Wow portable wireless IFE systems across its fleet of Boeing B737-800s. The IFE service is currently offered free to passengers on board 10 of the aircraft, with the total deployment increasing to 39 aircraft in April 2019.
The Bluebox Wow system provides wireless content streamed to passenger devices in the aircraft cabin, including films, TV, audio, games and other digital content, accessed through any web browser. A selling point of the system is its low cost of ownership, largely due to it being a portable system rather than an installed system, consisting of a 'lunchbox sized' unit which is stowed securely in the overhead bins.
"We've watched as Jeju Air has expanded its reach across Asia and how they innovate in so many areas, so it is an honor to be part of their growth story, and more importantly, that they've put their trust in Bluebox to enhance their passenger experience on board," stated Kevin Clark, CEO of Bluebox.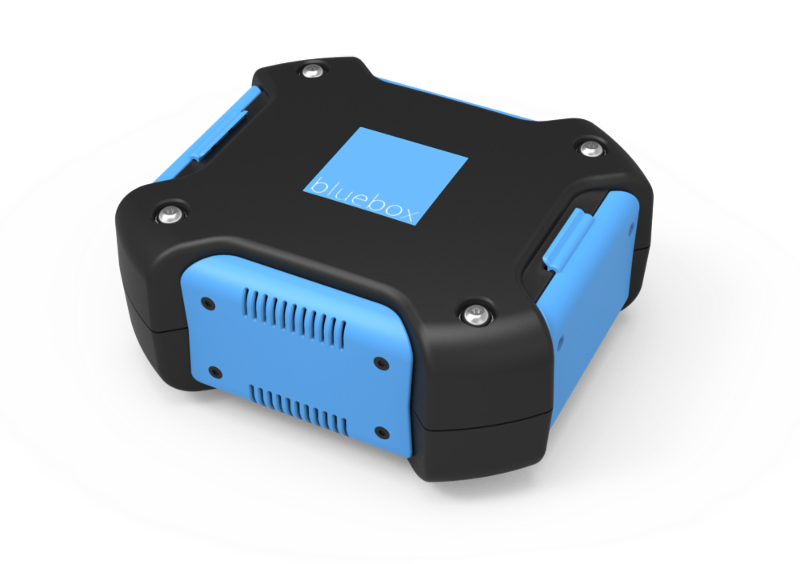 Bluebox has in the news recently as the company developed an accessible IFE (aIFE) platform for Virgin Atlantic passengers with visual impairments. More details of the
Crystal Cabin Award-winning system
can be found
HERE
and a video showing the system in action
HERE
.