Plastics manufacturer, Sekisui Kydex, welcomed local students and educators to a 'Manufacturing Day' (MFD) at its South Campus facility in Bloomsburg, Pennsylvania on Thursday, 5th October. Manufacturing Day is a national event in the USA dedicated to providing education about manufacturing career opportunities and to improving public perceptions of the manufacturing sector.
"We have an obligation as an industry to communicate how polymers are a solution to real-life challenges without being environmentally damaging. Our MFD accomplishes this and so much more," stated Sean Stabler, VP of innovation at Sekisui Kydex.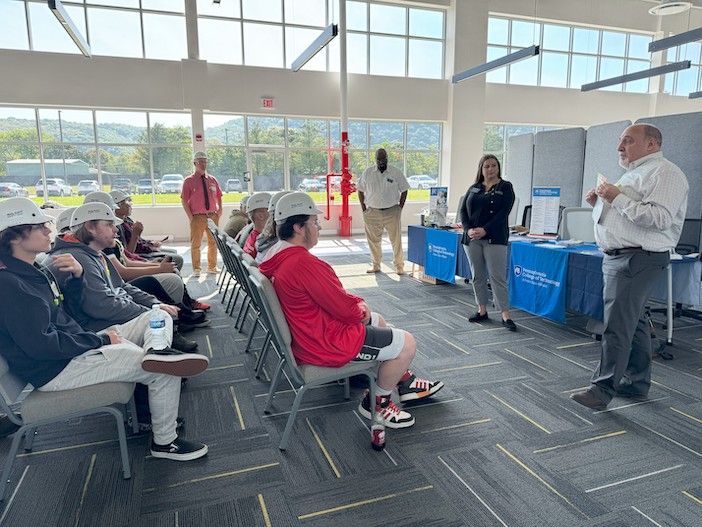 With an ever-growing number of manufacturing jobs expected to go unfilled by 2025, Sekisui Kydex looked locally, hosting students from Bloomsburg Area High School, Central Columbia Area High School, and the Columbia Montour Area Vocational Technical School. Students were given the opportunity to explore the various career options available in manufacturing, enabling them to make a more informed decision about whether to pursue college, a technical programme, or other post-college opportunities.
This event showcased the varying career opportunities at Sekisui Kydex, which include inspector/packer, extrusion operators, quality technicians, colour technicians, production engineers, automation engineers, appLab engineers, graphic designers, and more, such as traditional business support positions. Additionally, members of the Pennsylvania College of Technology (PCT) were given career guidance and acquainted students with the educational resources and programmes offered by PCT. These opportunities enable students to earn college credits while still in school, without incurring costs.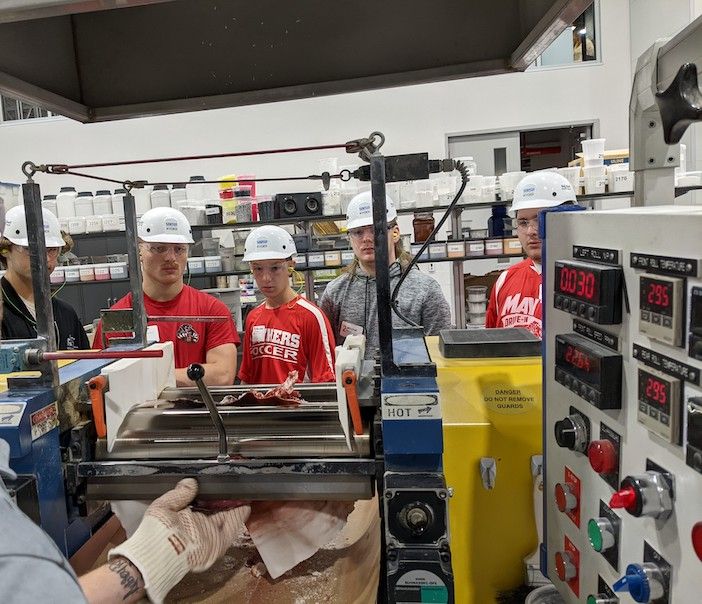 This year, students spent their day exploring the appeal of plastics manufacturing at the various demonstration spaces set up around the company's South Campus facility. The programme featured a company and careers overview, a campus tour to see how Kydex Thermoplastics are made, and several workshops designed to provide an understanding of the thermoplastics industry.
Stabler continued, "We aim to interact with the students in a playful yet scientific manner, so they have a positive experience that they can reflect upon when considering their future careers."
In the appLab, students learned about and tried out state-of-the-art innovation and testing equipment. In the designLab, they explored colour science by creating their own colours and testing their vision with a colour acuity activity. Students also learned safety measures by using a simulator to put out fires, and performed a 4RKY to learn about hazard awareness. They learned how to keep production running smoothly at the manufacturing station with extrusion parts, maintenance equipment, and an automation demonstration.
Circular design rounded out the workshops; here, students learned about the sustainability of Kydex Thermoplastics and how to use pattern, colour, and texture work in design.
If this sounds tempting, take a look at Sekisui Kydex's careers page: kydex.com/careers