In response to the Covid-19 crisis, aviation thermoplastics giant, Sekisui Kydex, is responding to urgent requests for its Kydex and Allen materials from the medical sector. The company already supplies the medical industry with plastics suitable for use in hospital equipment, but the swift change of focus from aviation has been enabled by the company's Quick Response Manufacturing (QRM) model, which readies people and processes for rapid response to changing demands.
Today, these Kydex and Allen materials are urgently required for use on medical devices or applications directly related to treating patients with Covid-19.
As Nik Taritas, vice president of sales at Sekisui Kdex explained, "Our customers are significantly increasing production of lifesaving products such as ventilators, hospital beds, sterilisation units, and other products for support and care of those affected by Covid-19. We are grateful for everything these manufacturers are doing to improve the infrastructure of America's healthcare system.
"In response to this unprecedented event, the Kydex team is 100% committed to supporting the efforts of the medical community. We are seeing growing requests for Kydex and Allen materials for use in life-saving devices."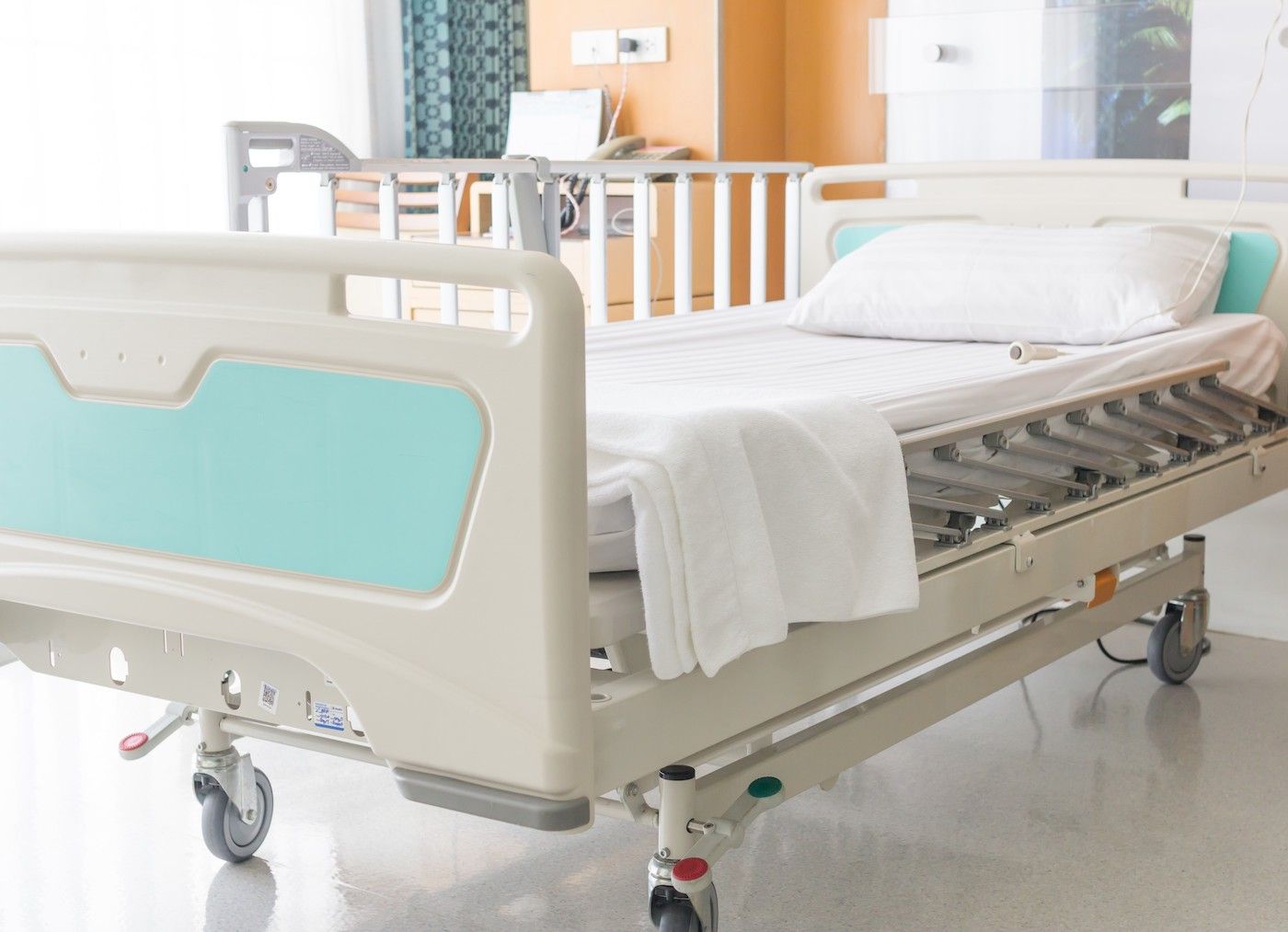 On 19 March 19, 2020, the Governor of Pennsylvania (where Sekisui Kydex is headquartered) ordered the shut down all non-life-sustaining businesses. According to the mandate, the company falls under 'Plastics Products Manufacturing' and is a life-sustaining business.
"We assure you we have every intention to maintain full production," added Taritas.