On Tuesday, May 15 more than 100 people from 55 companies attended Recaro Aircraft Seating's Global Supplier Conference in Fort Worth, Texas. Now in its 10th year, the conference is important for suppliers as Recaro traditionally names its top suppliers of the year at the event. The 2018 conference is particularly notable, as Recaro also introduced an Innovation category.
"Recaro and its suppliers have a great ability to work in the steadily growing, future-oriented aircraft industry and dedicatedly pursue the strategy of collaboration," said Joachim Ley, EVP of supply chain at Recaro Aircraft Seating. "In order to continue our success story, we always need to innovate – within our company as well as our suppliers. For that reason, we decided to invite all our partners to an 'Idea Challenge 2018'. The result was amazing."
The competition saw a jury judge more than 33 ideas from 14 suppliers. One successful entrant was Soisa Aircraft Interiors, a Mexican supplier of dress covers, cushions and foam components, which convinced the judges with its 'Glowing Experience', which integrates innovative lighting into dress covers. The lighting could be used for several purposes, for example as a means to identify seats next to emergency exits, as a safety indicator to track compliance with regulations such as seat belt fastening and recline during taxi, take-off and landing, for airline branding, or to identify passengers with special requirements.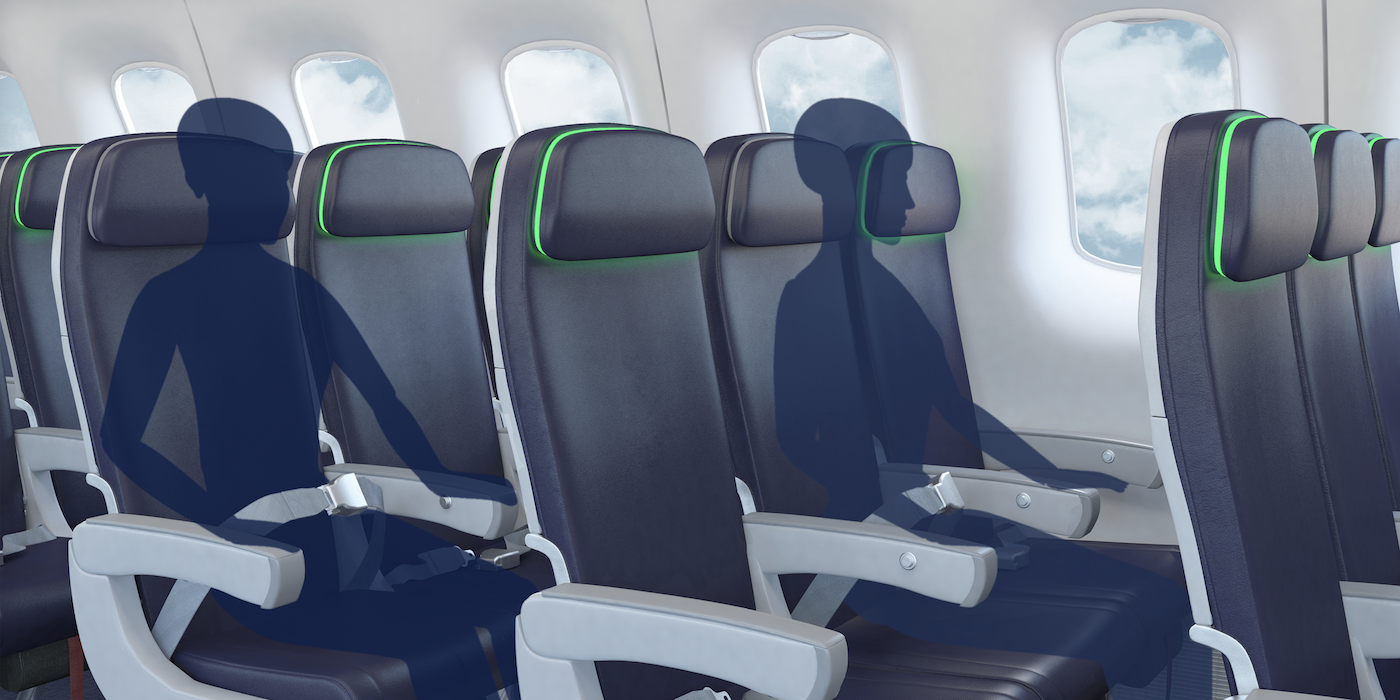 Other suppliers recognized by Recaro included China-based casting company, Suzhou Haoxin Precision Mechanical in the Production Material category for its on-time delivery and quality performance.
German thermoforming business Hopf Kunststofftechnik won this year's Newcomer category, having become a supplier to Recaro in 2016 and impressed with innovative concepts, competitive pricing, and its strong business relationship.
Logistics company BDP International was also recognized, winning the Non-Production Material category for its quick response times and solid on-time delivery performance.
"We congratulate all winners of our supplier awards 2018", said Laurent Bersot, director of purchasing at Recaro Aircraft Seating. "Over the last years, our company has achieved great milestones and set new trends, which is helped by the support of our innovative suppliers."