Boeing and Adient have announced that their aircraft seating joint venture, Adient Aerospace, has secured regulatory approvals and is now officially operational. The venture is developing a portfolio of seats for line-fit and retrofit, beginning with lie-flat business class seating for wide-body aircraft.
Adient is a major player in automotive seating and is keen to get involved in the commercial aircraft seating sector, forecast by industry analysts to grow from approximately US$4.5 billion in 2017 to US$6 billion by 2026. Entering the aerospace sector is intended to help Adient achieve its goal of achieving US$1 billion in annual revenues from non-automotive markets over the next five years, while Adient Aerospace intends to offer the aircraft seating sector greater capacity and quality.
Kevin Schemm, Boeing Commercial Airplanes' CFO and SVP of supply chain management, finance & business operations, explained the motivation for the joint venture in 2017, as we reported: "Seats have been a persistent challenge for our customers, the industry and Boeing, and we are taking action to help address constraints in the market.
"Adient Aerospace will leverage Boeing's industry leadership and deep understanding of customer needs and technical requirements, to provide a superior seating product for airlines and passengers around the world. This joint venture supports Boeing's vertical integration strategy to develop in-house capabilities and depth in key areas to offer better products, grow services and generate higher lifecycle value."
Adient's automotive seating operations boast 85,000 employees operating 238 manufacturing/assembly plants in 34 countries worldwide, producing and delivering seating for all major automotive OEMs, fitted into more than 25 million vehicles every year. The company has huge in-house capability, from research and design, to engineering and manufacturing of everything from individual components to complete seating systems. Indeed the chances are you have sat in an Adient product, as one in three automotive seats in the world are manufactured by the company, and even more contain Adient components.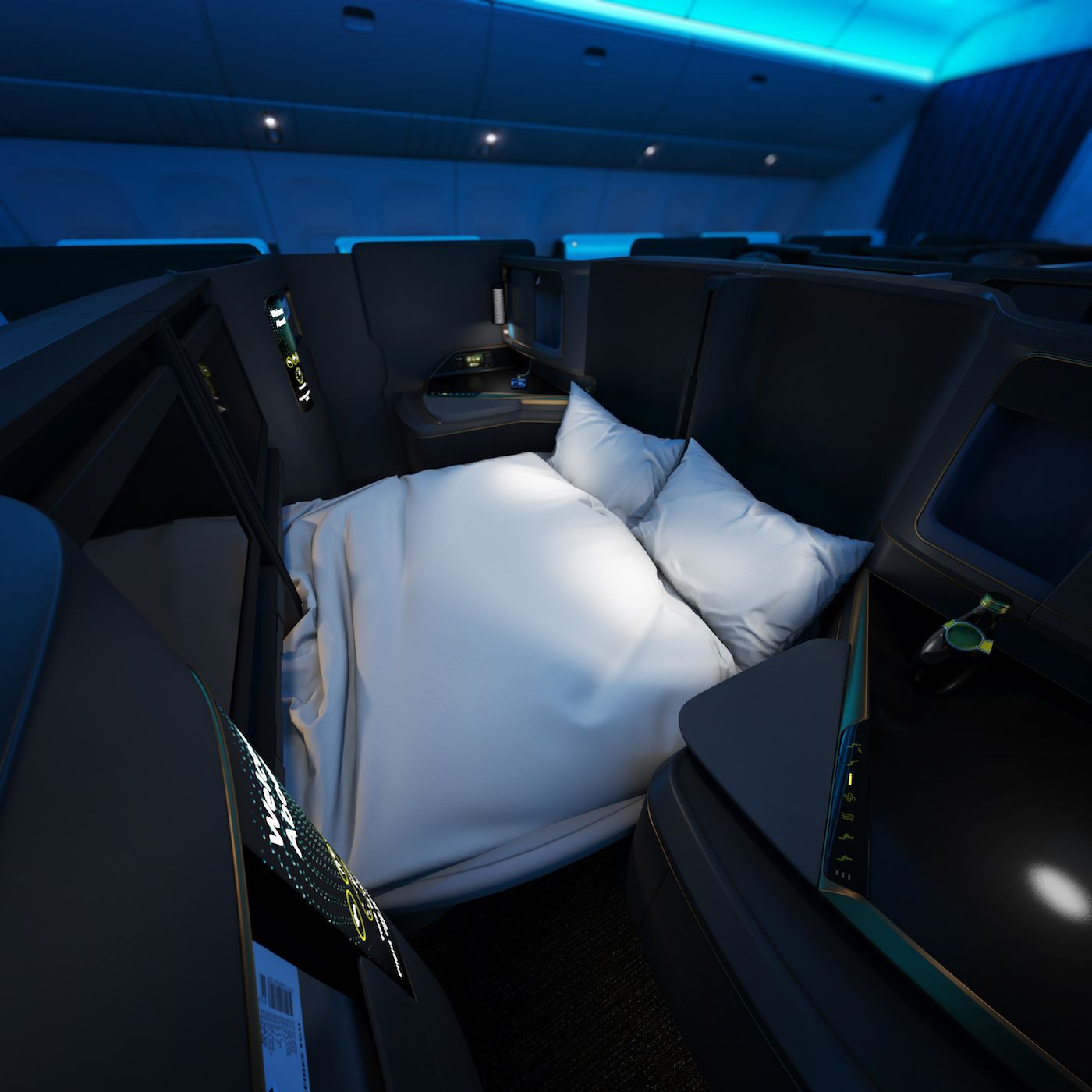 Work is truly underway at Adient Aerospace, as the company has opened a customer service center in the Seattle, Washington area, and product development is taking place in Kaiserslautern, Germany, as a continuation of work performed under an agreement the two companies signed in 2017.
A strong board
Following the company's regulatory approvals, Alan Wittman has been officially appointed as CEO of Adient Aerospace. Wittman, who has been nominated CEO of Adient Aerospace over the past year, is a well-known figure in aerospace having previously served as Boeing's director of business operations for the 787 Dreamliner program (see our interview HERE).
"Adient Aerospace is now open for business, providing better customer and passenger experience with quality seats," said Wittman. "Our focus is comfort, craftsmanship and operational excellence that will differentiate our products and services, all while offering more choice and better meeting the commercial airplane industry's needs."
Wittman, together with the Boeing members of the team, bring insight into the commercial aviation industry and its technical specifications to the venture, as well as an understanding of FAA certification requirements.
Other members of the Adient Aerospace leadership team include:
Jason Fahlbush (Adient), COO
Jörg Kaib (Adient), CFO
Gary Senechal (Boeing), VP of sales & marketing
Stefanie Rautio (Boeing), VP of certification & regulatory compliance
Frank Toenniges (Adient), VP engineering
Want to know more about Adient Aerospace and the thoughts and motivations of Alan Wittman, Jason Fahlbush and Richard Chung, the company's design and innovation expert? Click here for our exclusive interview…