The delivery of the first of its 13 A321LR aircraft is a big event for JetBlue, marking the launch of its first-ever transatlantic service between the USA and London (hopefully) this summer. It is also a major event for FACC, which collaborated on the development and manufacturing of the A320 Family Airspace cabin found on the aircraft. FACC partnered with Airbus to components for the Airspace entrance area, and the overhead stowage compartments and ceiling panels, with innovative fibre composite materials and new manufacturing technologies implemented to minimise weight.
The A320 family has the widest single-aisle cabin on the market, and the Airspace cabin has been designed with the aim of creating a flight experience akin to that of wide-body aircraft. For example the interior systems for the entrance area and door area in the front, middle and rear sections of the aircraft feature the "Hero Light", an extensive LED lighting system with dramatic styling that creates a feeling of cohesive design from front to rear. The Hero Light, installed by FACC, is also claimed to help reduce jet lag.
"The first components that the passenger sees when boarding are made by FACC," stated Robert Machtlinger, CEO of FACC AG. "With its unique aesthetics, a technically sophisticated design and a high feel-good ambiance, the entrance area produced by us ensures that the new Airspace cabin will delight passengers from the very first moment."
Passenger comfort is enhanced by the Airspace cabin's wide seats and slimline ergonomic side panels, and passenger convenience by the Airspace XL overhead stowage compartments, which can hold up to 60% more luggage than the previous versions – eight items of hand luggage (61 x 40.6 x 25.4cm) instead of five.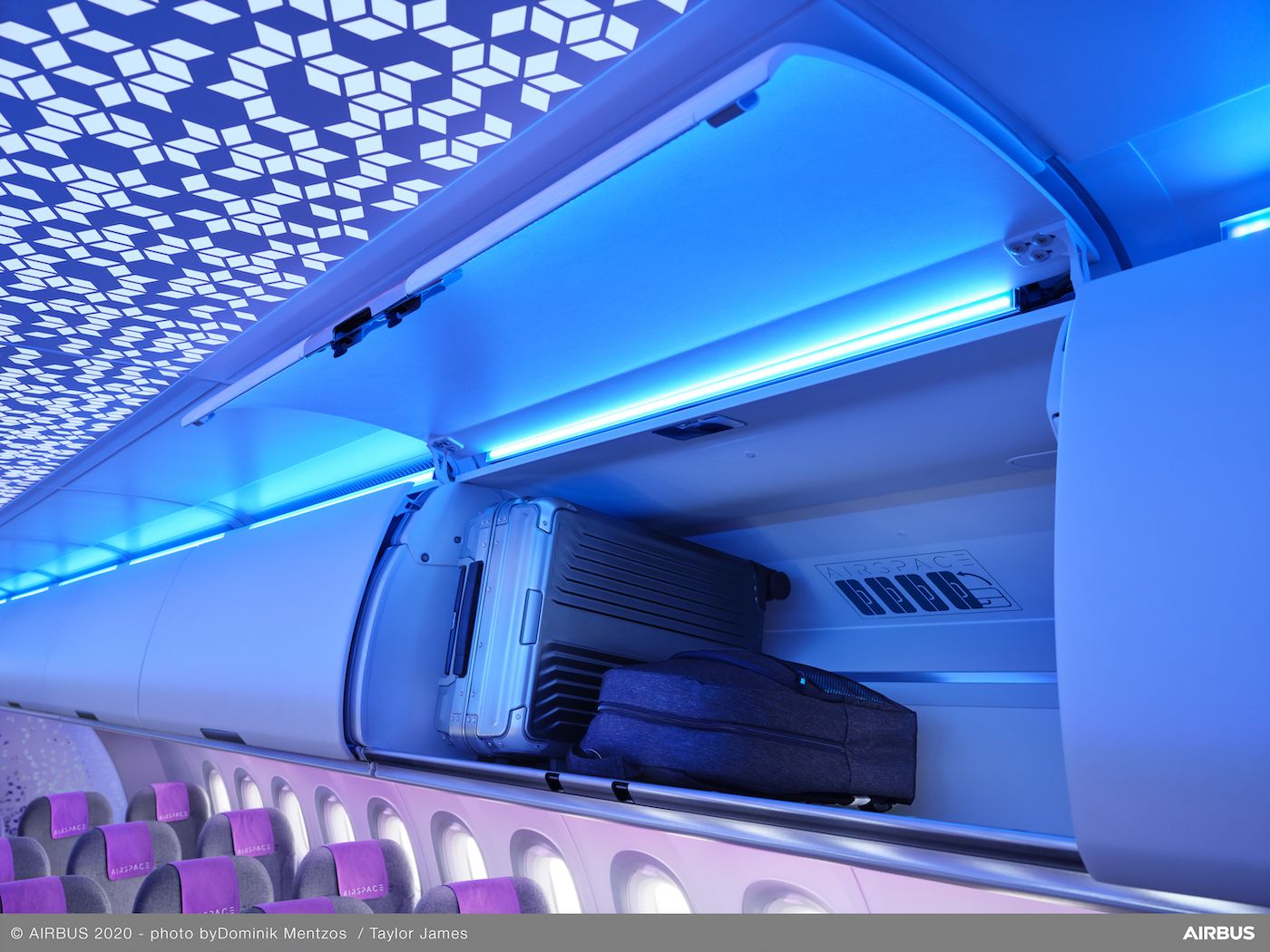 FACC invested several million Euros in a highly automated production line at its Upper Austrian site in preparation for the Airspace project. "We launched the series production of the Airspace entrance area and the Hero Light at the end of last year. The series ramp-up is in full swing, and is once again setting standards during the roll-out of a new project," stated Christoph Zaunbauer, FACC's program director for cabin interiors.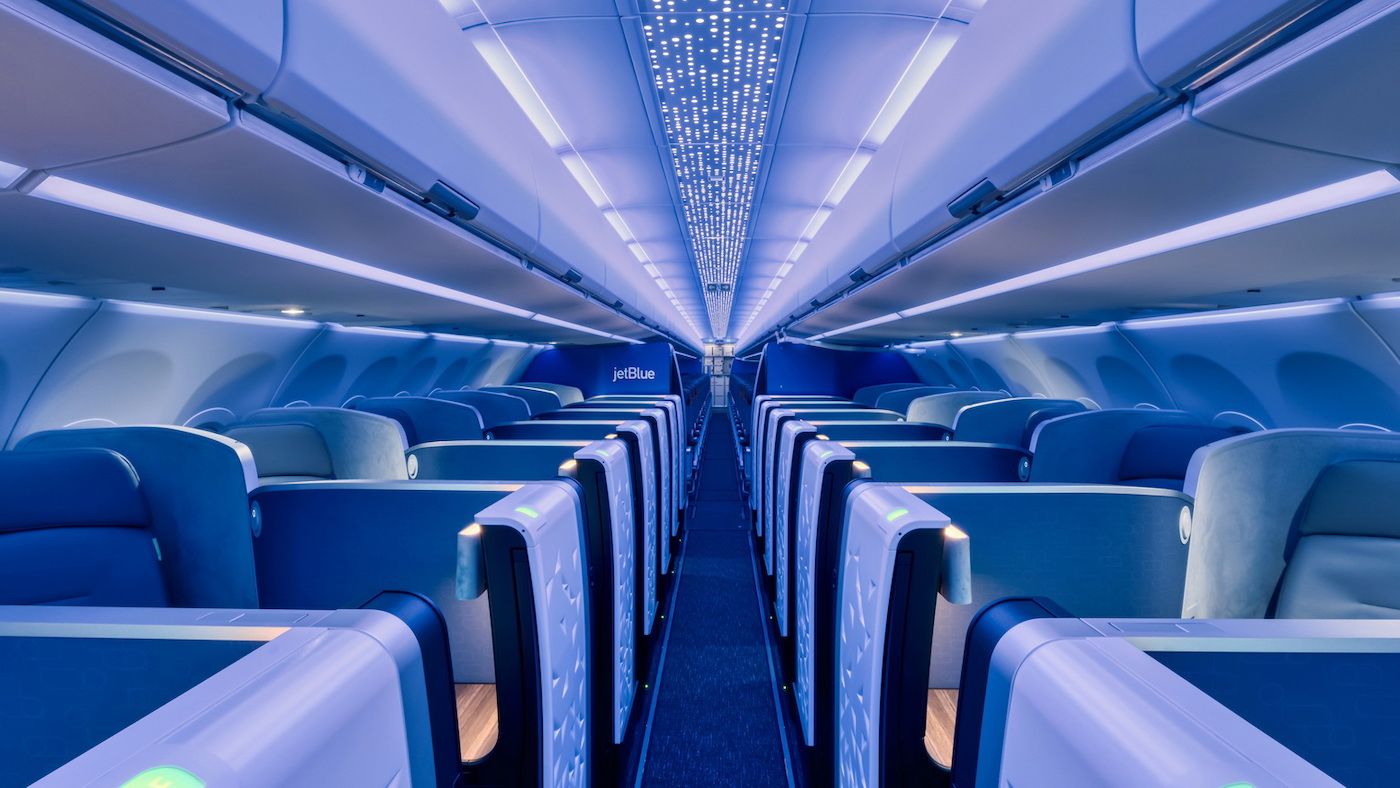 "This [the JetBlue A321LR delivery] marks a great success for the two teams from Airbus and FACC, who created a unique cabin solution on the market during their joint development work of several years for the successful A320 family," added Zaunbauer.