Indian airline, Vistara has installed the PL3530 premium economy and CL3710 economy class seat models from Recaro Aircraft Seating on two classes in its first Boeing 787-9 Dreamliner, and has also become the first Asia customer for Jetlite's cabin lighting system.
"We are committed to providing our customers a distinguished flying experience that offers maximum comfort and great style in all three cabins of service," said Vinod Kannan, Vistara's chief commercial officer. "We are delighted to collaborate with Recaro to bring economy and premium economy products of global standards on India's first Boeing 787-9 Dreamliner aircraft, which will further cement our proposition of offering a five-star flying experience to our customers."
The PL3530 premium economy class seat is offered with flexible equipment options, with Vistara selecting the individually adjustable calf rest, 7in reclining backrest, and six-way adjustable headrest. The large tray table, generous in-seat storage space, and integrated IFE system also improve the overall passenger experience.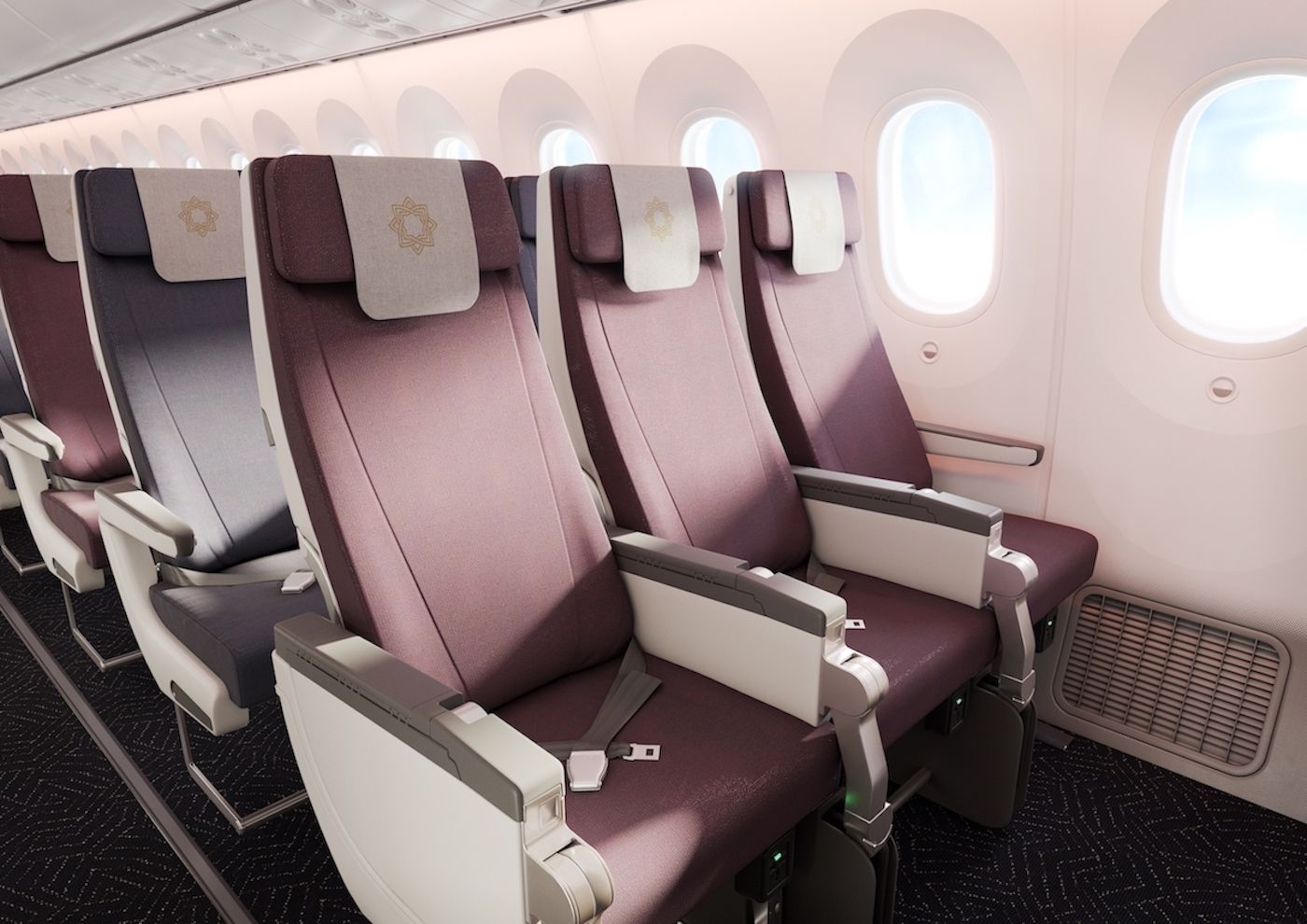 The CL3710 economy class seat is claimed by Recaro to be the lightest weight in its class, without Vistara's models including a six-way headrest, high literature pocket, and easily accessible power ports.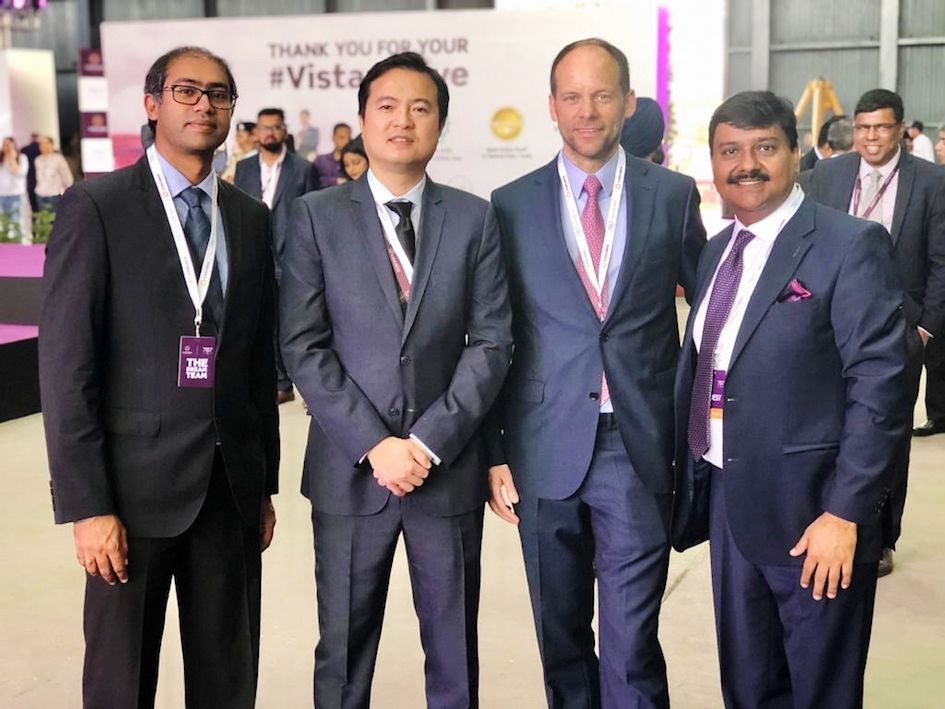 You can take a video tour of the cabins HERE.
Human-centric lighting
Vistara is also fitting Jetlite's 'human-centric lighting' system to its B787-9s, with customised lighting scenes jointly developed by the airline and Jetlite, together with Boeing in Everett. The systems are designed to reduce chronobiological impact (jetlag) as well as to reflect Vistara's corporate design, cultural background and to complement the CMF (color, material and finish) schemes.
Vistara is the first airline in Asia to fit the lighting system, which adjusts light colour and intensity during flights to help passengers adjust their sleep schedules to arrive well rested and less jetlagged.
"Vistara´s lighting scenes are based on the findings of human-centric lighting and chronobiology, backed by extensive research studies and real test flights. Jetlite customises lighting solutions individually for each airline," stated Dr Achim Leder, co-founder and managing director at Jetlite.
Headquartered in Gurgaon, India, Vistara is a joint venture between Tata group and Singapore Airlines that started operations in January 2015. The airline connects 36 destinations in and outside of India, operates over 200 flights a day with a fleet of 32 Airbus A320s, seven Boeing 737-800NGs and one Boeing 787-9 Dreamliner aircraft, and has flown more than 20 million customers since starting operations.