Europe-based low-cost carrier, easyJet, has launched the Assisted Travel Advisory Board (EATAB), an initiative formerly known as the easyJet Special Assistance Advisory Group (ESAAG), and has welcomed new members to the Board.
easyJet first established its assisted travel group in 2012 to provide independent guidance and advice on the evolving needs of passengers requiring special assistance, from booking to the end of a journey, in partnership with airports and special assistance providers. The group also aims to contribute to ongoing improvements for customers, with examples including the introduction of easyJet's onboard cabin aisle wheelchair.
To illustrate the importance of meeting the needs of these passengers, easyJet carries around 2,000 customers each day across its network who require special assistance – that will amount to more than 760,000 customers this year.
Some big names have been brought in as members of the EATAB board, including David Blunkett, a former UK Cabinet Minister, and now Member of the House of Lords, who will chair the board.
Another member is Josh Wintersgill, a British entrepreneur, aspiring Paralympian and inventor of the easyTravelseat, a device which enables wheelchair users to transfer with more safety, dignity and comfort in and out of their wheelchairs to an aircraft seat. Wintersgill is also a key member of Rights on Flights, a campaign which is pushing for accessibility legislation in air travel through the draft Assisted Air Travel Act.
Another new board member is Emily Yates, an accessibility consultant and broadcaster who advises on disability issues.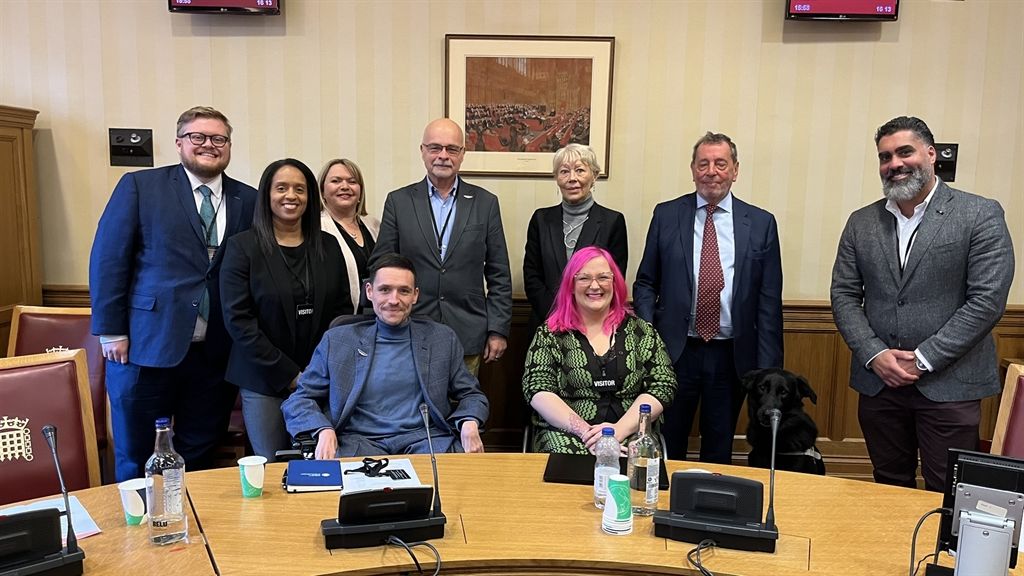 Both Wintersgill and Yates use their lived experiences as wheelchair users to change the way businesses perceive disability for the better. They join long-standing board members Roberto Castiglioni MBE, an aviation accessibility policy expert, and Ann Frye, an international specialist in meeting the transport needs of a diverse range of travellers requiring assistance.
"It's our mission to make travel easy and accessible, no matter what our customers' needs, and so I'm delighted to be relaunching our advisory Board, which has played a key role in helping us to drive improvements in accessibility over the years and we are grateful for the support of all members both existing and new to continue this important work," said Antonio Shabbir, customer experience director at easyJet.