One of the drawbacks of living in leafy southwest London is that it is on the flight path approaching Heathrow, one of the World's busiest airports. In normal times, there's a plane roaring overhead every 60 seconds. Today, the sun is shining but the sky is empty; the unusual quiet underlining the impact that Covid-19 is having on society and the aviation industry.
Without doubt, following Covid-19 we are going to see change:
In mindset, resulting in a shifting set of values for airlines and passengers alike
In behaviour, from the airlines that are investing in their future at the same time as protecting cash
In behaviour, from passengers as they try to protect their health in parallel with satisfying their desire to travel
In the way that we design, as we respond to new values, new concerns and new ways of working.
During the Covid-19 lockdown around the world, many of us will become used to physical distancing. Even once the virus subsides, passengers are likely to remain more conscious of their personal space as a means of keeping themselves and their families healthy. However, a desire for personal space doesn't sit particularly well with an airline's need for seating density to keep up revenues in its economy class cabins. This commercial reality for airlines also doesn't match up well with the message that their primary concern is the health and safety of all of their passengers.
Of course the health and safety of an economy class passenger is no less valuable than that of a business class or first class passenger, and no airline would dream of claiming differently. In the post-Covid-19 era consumers will be acutely aware that staying away from others has helped them stay safe. So, what might change?
One challenge for designers will be to find new ways of delivering increased privacy or divisions between passengers in all classes of the cabin without sacrificing seat density. The reality is that without placing people 2m apart indefinitely, physical distancing in the cabin will not be an effective prevention against viral transmission. However, behaviourally, passengers will now find it unacceptable to have a sniffling stranger breathing down their neck on an eight-hour plus long-haul flight.
Increased privacy will, in turn, raise challenges for certification and the way that the rules for cabin visibility are met. Solving these problems is going to require that we address them from many different perspectives, including design, service, manufacturing and certification. Over the last 30 years the aviation industry has got better and better at collaboration, but now there is an imperative for even greater levels of collaboration to solve even more complex problems.
There will also be an increased demand for cleaner cabins. The public's recent interest in supermodel Naomi Campbell's widely publicised inflight cleaning routine has perhaps become an unlikely zeitgeist of this new trend, which is here to stay. The development and wider adoption of self-cleaning surfaces and UV sterilisation to reduce germ transmission between people during flights now has sharper focus.
Elements of the cabin and seating could be designed to offer quick release & replace assemblies, enabling more thorough cleaning routines to take place. Importantly, the quick-release parts could allow the cleaning to take place off the aircraft, so that airlines can keep planes flying and avoid costly lost flying hours.  Making such changes happen will demand collaboration between the supply chain of materials, cabin maintenance, manufacturing and design.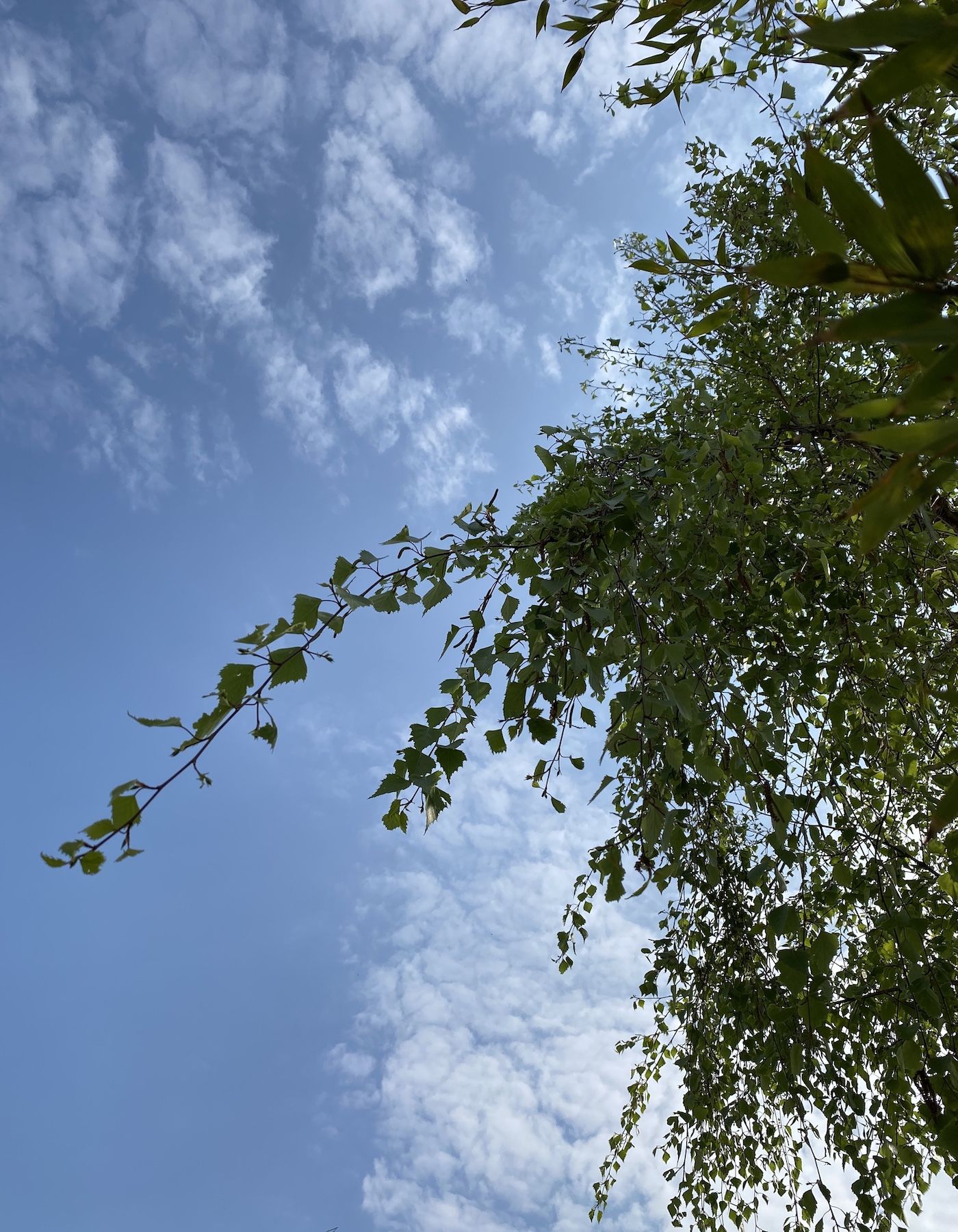 As passenger priorities change, the soft side of the onboard service is also likely to receive greater consideration of cleanliness. In the future, when passengers open their amenity kit, they're likely to find hand sanitiser rather than hand cream.
I think we will also see a rise in passengers seeking to make 'healthy interactions' within the cabin to minimise contact with the surfaces that others have touched. Touchscreen IFE displays, crew call buttons or toilet door locks could be replaced with voice-activated technology; or perhaps we'll see a renewed interest in trying to make gesture control work effortlessly and effectively. Healthy interactions will undoubtedly be a playground for AI, and cabins and seating will both become smarter, helping to protect passengers and crew.
In the past few months, not only have we seen the catastrophic effect that Covid-19 has had on the aviation industry, we have seen an extraordinarily positive effect on pollution reduction. Satellite pictures from NASA show nitrogen dioxide levels have fallen by 10-30% in Central and Eastern China, and in Europe CO2 emissions have fallen by 25% during the period of Covid-19 lockdown.
Even if this effect is short lived as travel and industry restart in earnest, the raised public consciousness about acceptable levels of pollution is not going away.
The reduction in emissions will place greater emphasis on efforts like the Rolls Royce Trent XWB engine, which is 15% more efficient than its predecessor, and the Airbus A350 which has 25% greater fuel efficiency than the aircraft it replaced.
However, it's clear that there is more still to be done. As the recovery inevitably comes, a real focus will be on how the industry can contribute to protecting our planet in the long term. Every possible contribution to efficiency, reduced fuel burn and the conscious consumption of materials will be high on the agenda. For the highest chance of environmental success, deeper collaboration across the aviation industry between airlines, designers, manufacturers and airframers will be essential.
What Covid-19 has shown is that we can rapidly adopt new habits en masse when there is a clear drive and impetus. Billions of people have changed their behaviour, and governments have acted with speed to reshape society and protect the global economy and global health – literally overnight. As the aviation industry comes out of this difficult period, it will not be a time for a competition between the airlines with the deepest pockets versus those with the strongest resolve. It will be the moment when we all pull together.
We are going to see new behaviours and rituals in the way that we work and the collaborations that we form to solve new problems. Now more than ever, we will need collaboration to gain good insights into the multifaceted and complex issues that are reshaping our industry.
About the author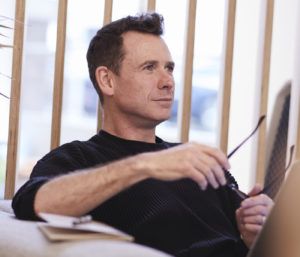 Matt Round is a visionary designer who leads creative teams at Tangerine to unlock groundbreaking innovation, strategy and design that fuels success for global brands. With over 28 years of experience, Matt builds thriving relationships with clients and has been a central figure in the growth of Tangerine into a world-renowned strategic design consultancy.
Matt's passion for creating exceptional customer experiences that drive commercial return for businesses has seen him create and deliver successful change for ambitious global companies across many different sectors, ranging from transportation and consumer products, to hospitality and service design.
Matt leads strategic innovation programmes in a variety of sectors, having formed close client partnerships with companies such as British Airways, Toyota, Nikon and Rockwell Collins, envisaging future products and services to help them build brand value and grow market share.
Matt is the creative force behind award-winning and highly acclaimed projects for Virgin Australia and Gulf Air, designing new cabin interiors to reposition their brand as premium carriers.