In response to the extreme challenges posed by the Covid-19 crisis, the global aviation industry came together at the end of April at FlightPlan, an all-day broadcast event to encourage collaboration and to drive discussion on the industry's future.
A number of questions arose throughout the day. What will passenger journeys look like when we take to the skies again? Will the crisis hold back technological innovation? Will it slow the uptake of ancillary services like inflight wi-fi?
Promisingly, many expert contributors shared the view that in the long term the pandemic could catalyse investment in new technologies and drive the digitisation of the industry. Of course, connectivity plays a huge role in any digitisation roadmap – be it in the cockpit, supply chain or cabin.
As airlines look towards recovery and how they can draw passengers and gain an edge against competitors, they should not forget inflight wi-fi as a market differentiator – and importantly the power of 'free'.
In our daily lives, free internet access has for some time been an absolute expectation. More and more passengers are now expecting that same level of connectivity in the sky. This trend is intensified by the growing influence of digitally native consumers like Generation Z, which will become the largest group of passengers within the next decade.
Growing demand was met by a flurry of contracts, installations and activations for inflight wi-fi globally over recent years, and the number of enabled aircraft is predicted to boom from 9,000 in 2018 to 23,000 by 2027. However, with average service take-up rates at less than 10%, should airlines consider making it free of charge?
More than 30 airlines have already taken this leap. Those already pioneering free wi-fi, like Air New Zealand and Norwegian, are proving to the industry that it can be done. When high-speed wi-fi access is made free, take-up rates shoot up to 30-40%. Air New Zealand recently recorded one million free broadband sessions since rolling out its free-of-charge model in December 2018, with take-up rates of up to 50%.
The main concern raised with the free model is, of course, cost – especially during this critical time. But there are many ways airlines can offset this and reap rewards in the longer term.
For example, airlines can work with a sponsor, or use enhanced data generation to allow advertisers to personalise offers inflight. Ads can be tailored from seat to seat based on a particular flight route, a passenger's past preferences or purchasing behaviour.
The partnership between American Airlines and Apple Music is just one example of the possibilities here to create a value exchange that enhances passenger experience. In return for offering free music streaming onboard, Apple Music was able to sign up more customers for free trials if they used the service inflight.
Airlines can offer 'cashless' rather than free wi-fi, offering access in exchange for something else. This can incentivise passengers to choose less popular flight times, for example, or to check luggage on short-haul flights in return for free connectivity. Alternatively, free wi-fi can be bundled into loyalty schemes to drive uptake.
Dynamic pricing can help stagger the bandwidth to demand patterns throughout a flight. There is a wealth of data on the most popular times for passengers to log onto wi-fi (usually just before cabin lights are dimmed) and so dynamic pricing can be used to smooth out bandwidth use.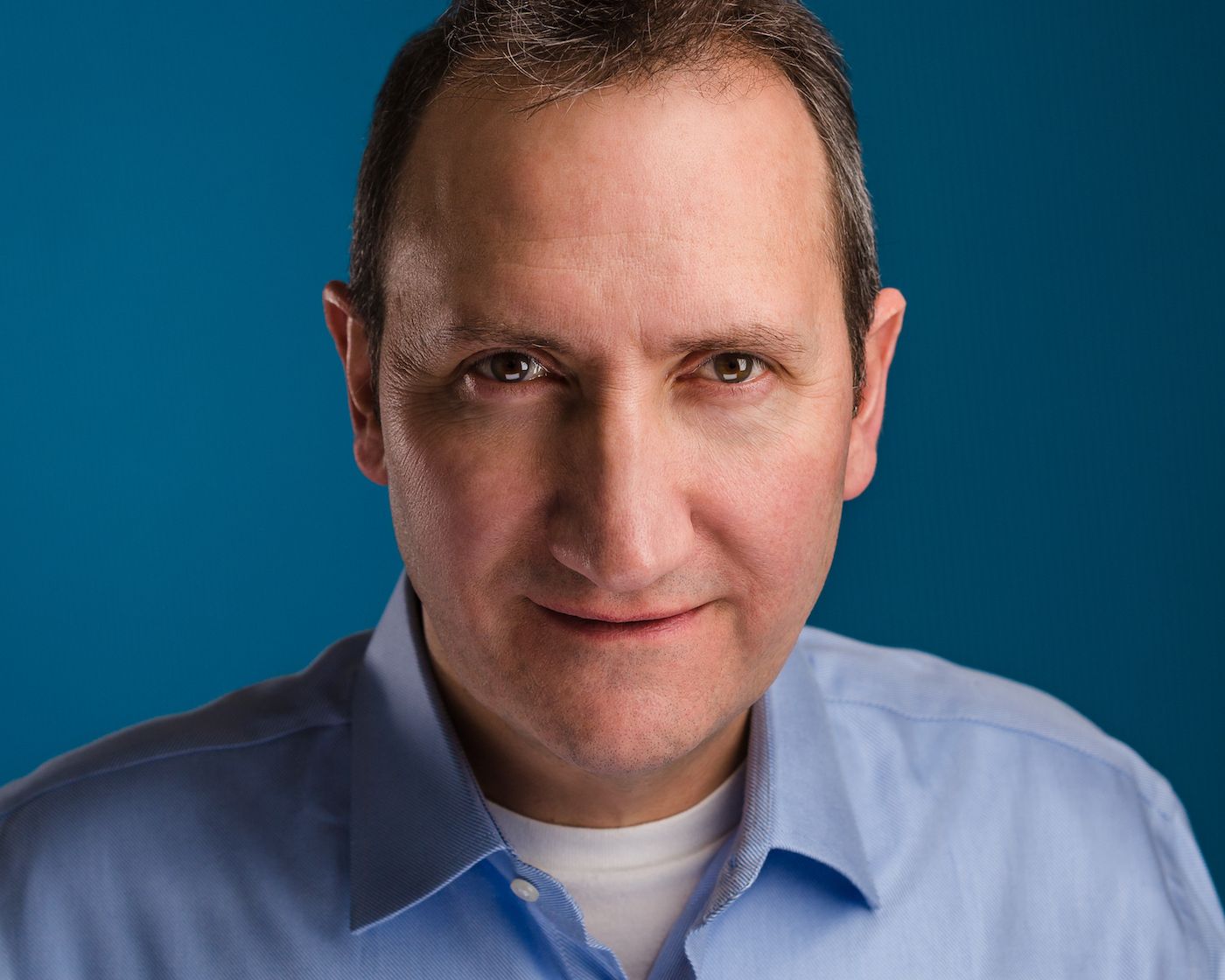 Former CEO of Aer Lingus and Malaysia Airlines, Christoph Mueller, predicted that the global lockdown – and the subsequent digital crash course we've all experienced – may also accelerate passenger demand for connectivity. That remains to be seen, but it's clear that we're more reliant now on digital experiences than ever before.
Beyond passenger demand for online experiences, Covid-19 may boost the roll-out of free wi-fi services for a specific reason. At the end of May, IATA published the Covid-19 Aviation Health Safety Protocol, giving guidance to reduce sales of onboard duty-free goods, food and beverages, and touch-based payments where possible. Many are also predicting that airlines will remove seatback cards and inflight magazines to minimise the risk of virus spread.
As a consequence, if airlines are to protect their existing revenues from duty-free sales and inflight magazine advertising, they are likely to offer wi-fi based alternatives. These may include off-board duty-free sales purchased over wi-fi and fulfilled upon arrival, or portal-based advertising. At Inmarsat, we have a team dedicated to making this possible for airlines today.
While many challenges lie ahead for the industry, the ability to provide a seamless inflight experience will continue to drive competitive differentiation in this fast-changing world, and those that find clever ways to offset the cost of free wi-fi can look to gain long-term rewards.