African Air Expo 2024
February 12, 2024

-

February 14, 2024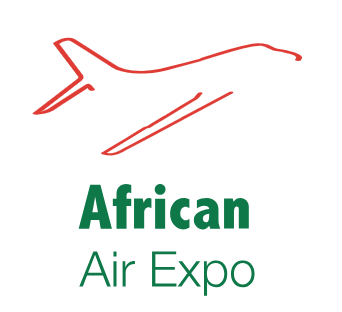 The African Air Expo SA aims to become a global gathering point for the aviation industry in a successful worldwide trade event. The event will attract different skills from the aviation sector, including commercial aviation, MRO, business & general aviation, airport infrastructure, human capital development in aviation, air cargo, and eVTOL – the future of aviation.
The event will also focus on the latest trends, training, and recruitment within the aviation industry, empowering through training. The African Air Expo SA targets commercial & general aviation exhibitors who will come together.
The exhibition will be at the CTICC hall and will host more than 300 booths where exhibitors will showcase a full range of aviation services and products. It is anticipated that aviation equipment suppliers, avionics companies, airport facility providers, infrastructure experts, security, and air traffic control companies, among others, will use the opportunity to present their products to the burgeoning African aviation marketplace.
Delegates will include airlines, aircraft owners, operators, pilots, aviation enthusiasts, trainees, aviation executives from across the sector, industry experts, and regulatory bodies, all wishing to learn more about the latest trends and products in the African General, Business, and Commercial Aviation sector.
Related Events