Aerospace Testing Symposium
September 27, 2022

-

September 28, 2022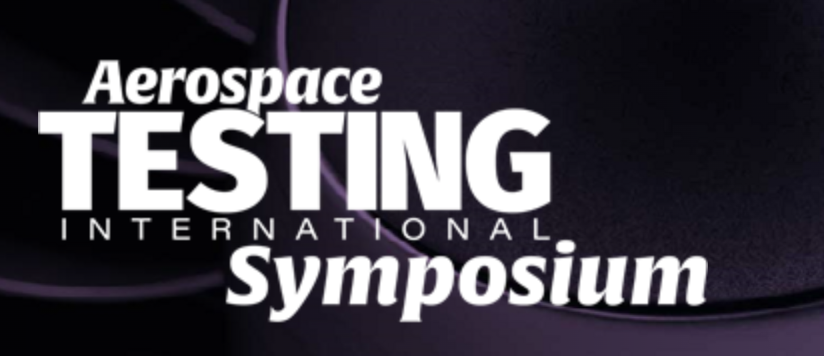 From 27-28 September 2022, the Aerospace Testing Symposium will bring together aerospace component, aircraft manufacturers and air-defense system makers to discuss technologies, techniques, and services that will reduce product development cycles and costs as well as improve performance and reliability.
The symposium, which will also feature a wide range of companies exhibiting their latest and next-generation aerospace testing systems and services, tackles the fact that the industry has faced two great challenges in recent history: one being increased scrutiny on product-development procedures and the other being the need to reduce development costs without reducing performance, durability or quality.
Delegates can expect to see presentations from some of the best-known, most-qualified experts on aerospace testing procedures, hacks, and technologies. The focus is on testing and validation technologies and services that include but are limited to NDT, simulation, modeling, NVH, emissions, quality and durability, engines, data acquisition and telemetry, as well as flight and performance testing. Presentations will cover both component and complete-aircraft testing.
With key figures from research associations, testing houses, and aircraft manufacturers presenting papers on testing case studies and innovative testing procedures and technologies, attending the Aerospace Testing Symposium can help you make informed decisions on what technologies and systems to invest in as well as improve your product performance and durability.
Related Events