Image Gallery (2016 Archive)
* Click on a thumbnail below to view a larger image.
Following our reveal of United's exciting new aircraft interiors, take a look at the wider reimagined passenger experience with the airline's first updated lounge, located at Chicago O'Hare T1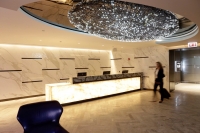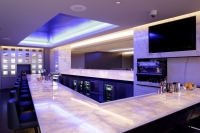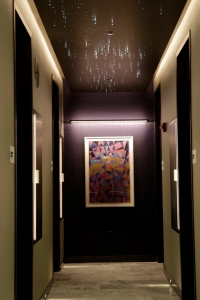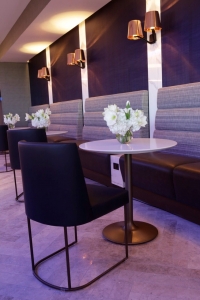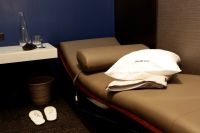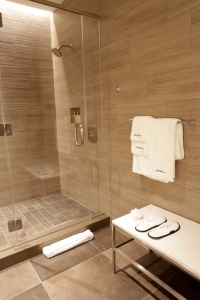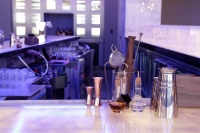 With the SportJet, Sukhoi intends to attract some of the US$600m a year sports air transportation market. This modified Superjet 100 has specialist sports therapy and training equipment on board that can help athletes arrive at their next fixture rested, recovered and ready to win. This is no concept: the SportJet is now the official aircraft of the Russian Olympic Team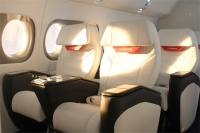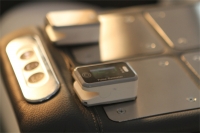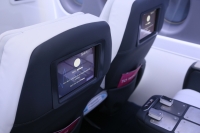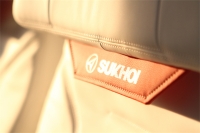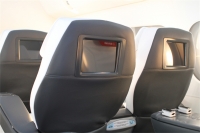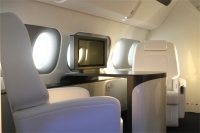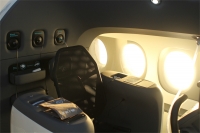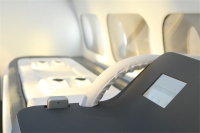 A sneak peek inside the new aircraft interior design for Aeromexico's fleet of Boeing 787-9s. The cabins have been designed by New Territory, with a focus on passenger wellbeing, particularly with regard to onboard social spaces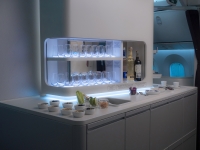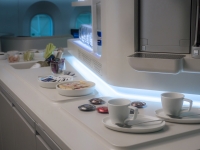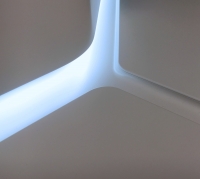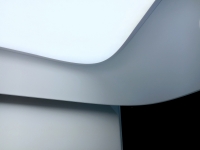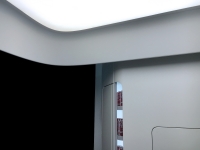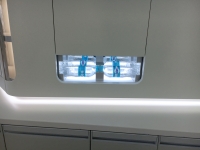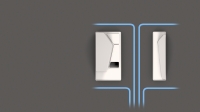 Aircraft Interiors International snuck onboard the Lawrence Hargrave, a Qantas A380, to find out what cleaning crews have to deal with after a super long-haul flight – and to explore every inch of the cabins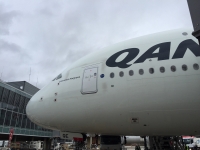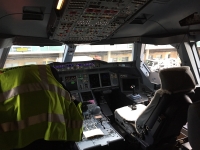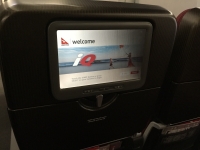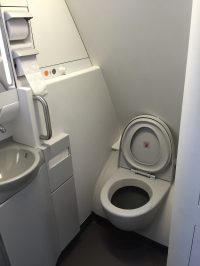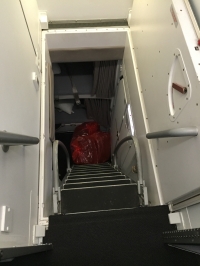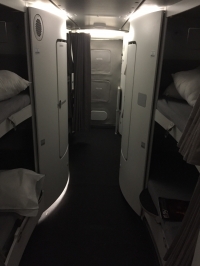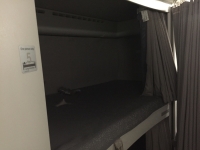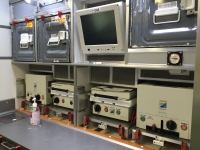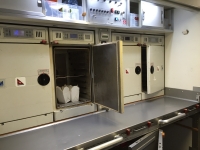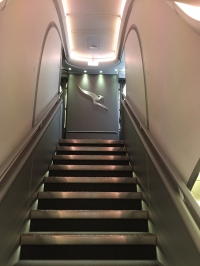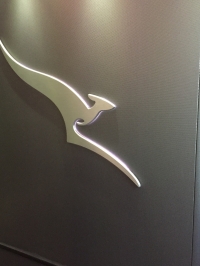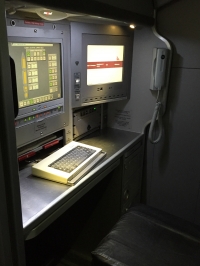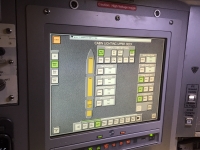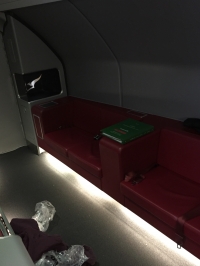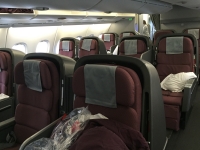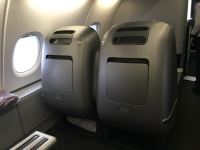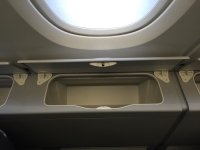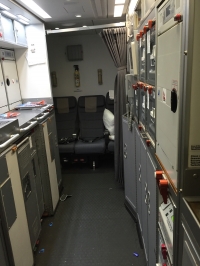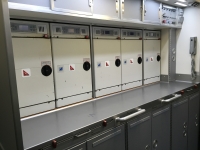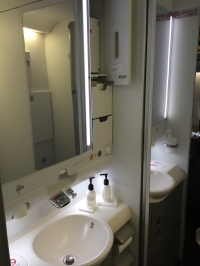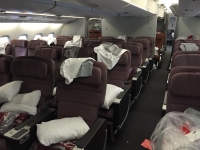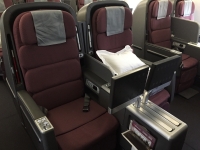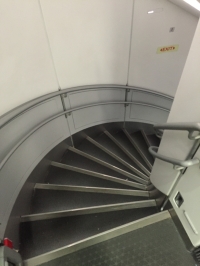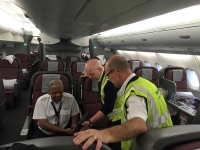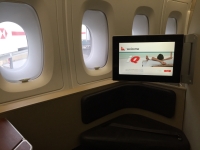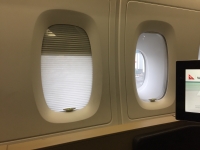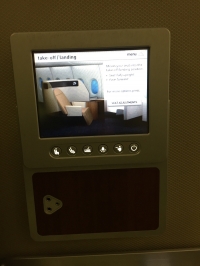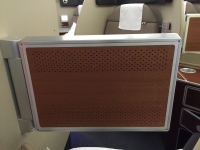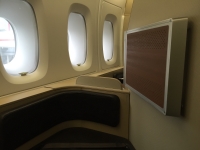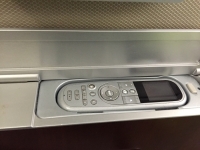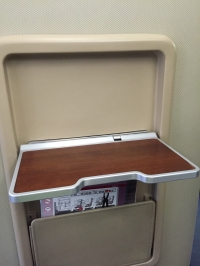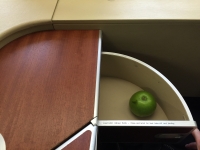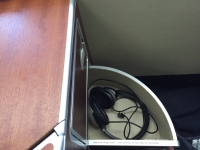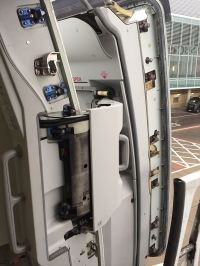 If you have ever sat in the lounge on a Qantas A380 – located at the front of the upper deck, at the side of the stairs – you may have wondered what lies beyond that tiny locked door. Adam Gavine breathed in and squeezed through to investigate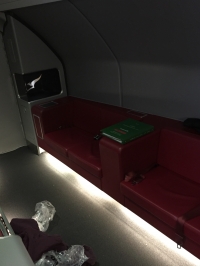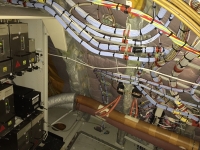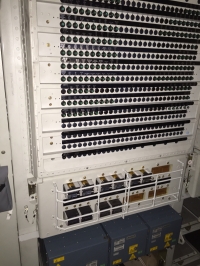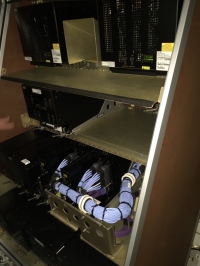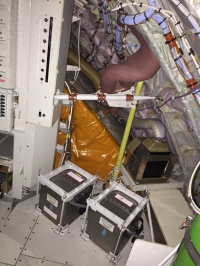 Aircraft Interiors International enjoyed a tour of Embraer's first E2 prototype at Farnborough International Airshow 2016. Here's what we found onboard…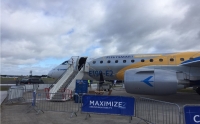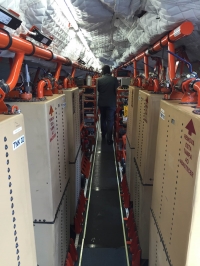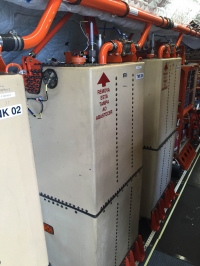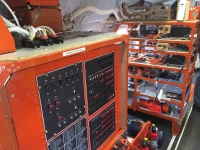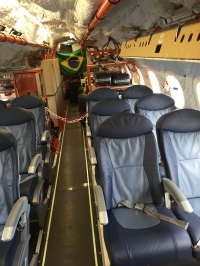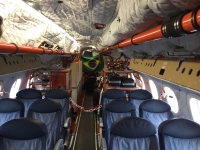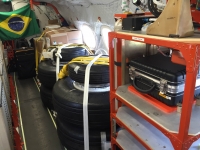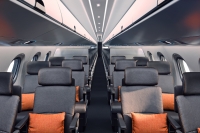 Take a look around Oryx Jet's Boeing 737-500. Delivered in July 2016, the interior was upgraded and certified by Starling Aerospace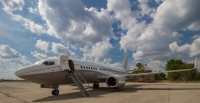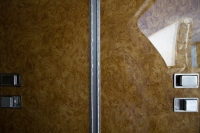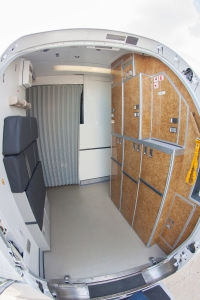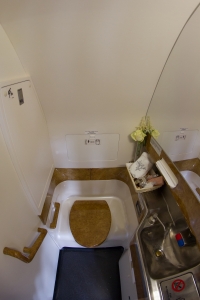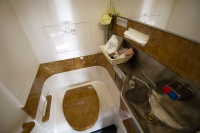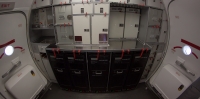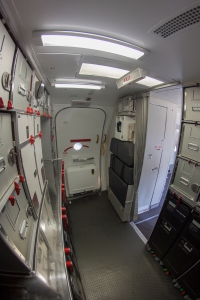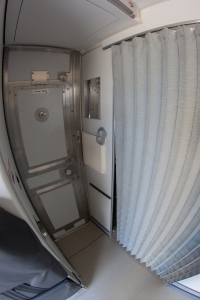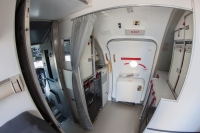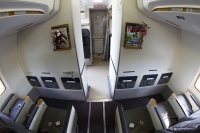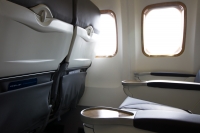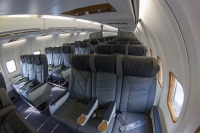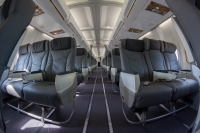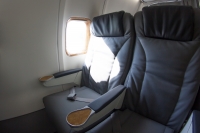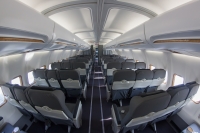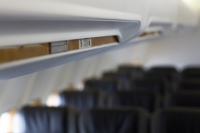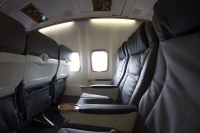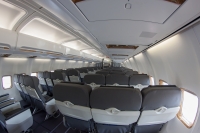 Another first for Aircraft Interiors International: We were the first to try out Jamco's business class seat, a simple and high-quality design that combines comfort with light weight. For more details, see p90 of our June 2016 issue.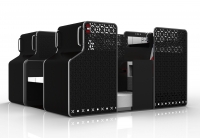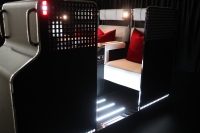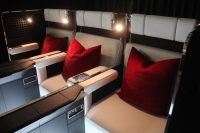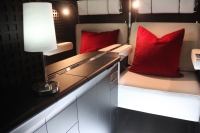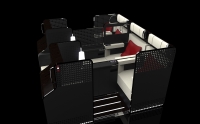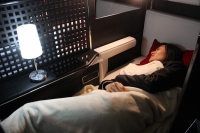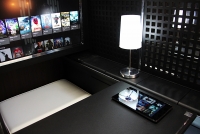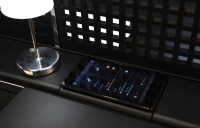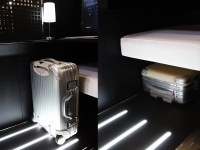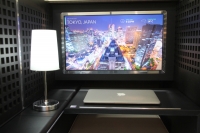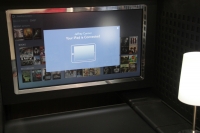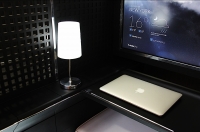 Aircraft Interiors International was the first to experience Jamco's stunning new first class suite, created in a collaboration with Tokyo-based designer, Satoshi Wada. For more details, see p74 of our June 2016 issue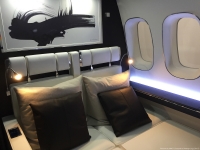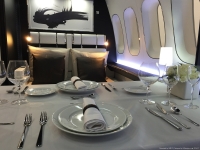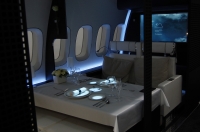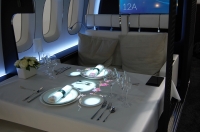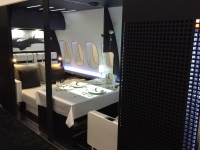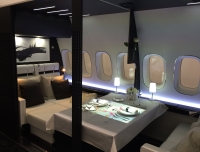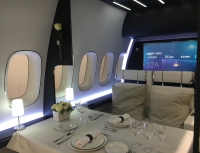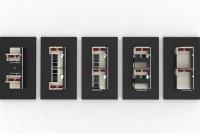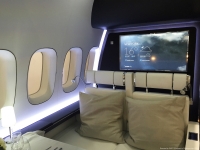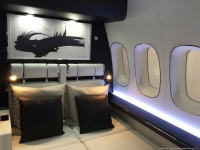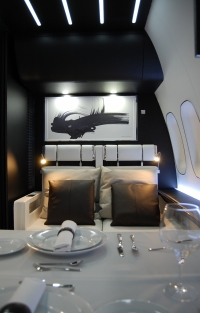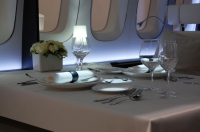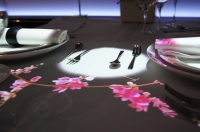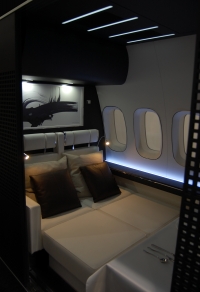 This striking galley design, created in collaboration with Satoshi Wada, is part of a trilogy of designs that also includes Lavatory X, and the Space X seating concepts you can see in our June 2016 issue.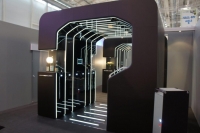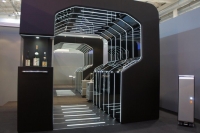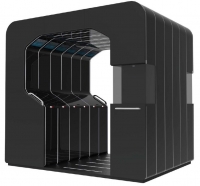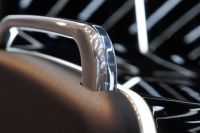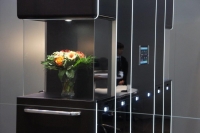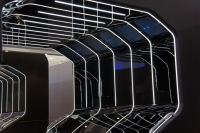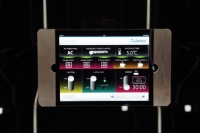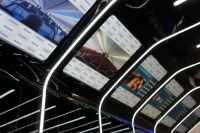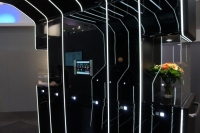 Japanese LCC Skymark's A380s would have been a unique proposition. Created in partnership with the Tokyo-based LIFT Strategic Design consultancy, sadly the all-premium class aircraft were cancelled before they could enter service.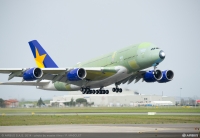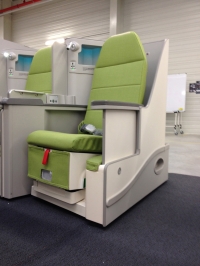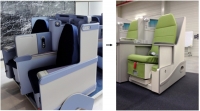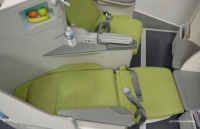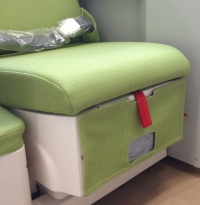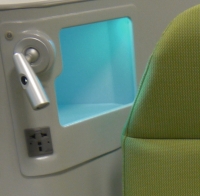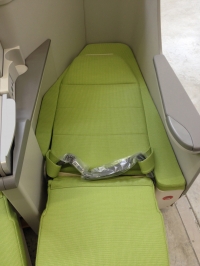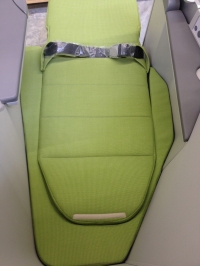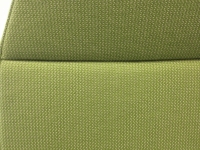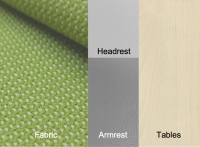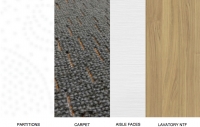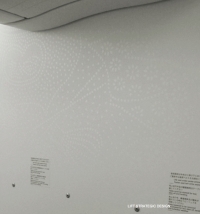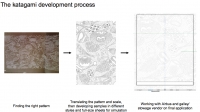 A look at the prototype of Jamco's DoveTail business class seat concept, developed in conjunction with JPA Design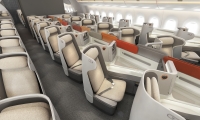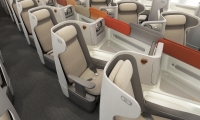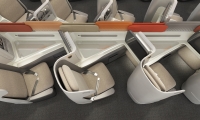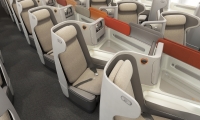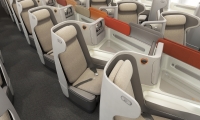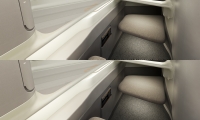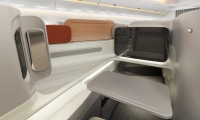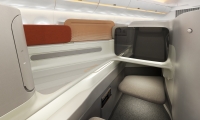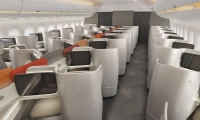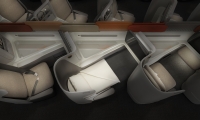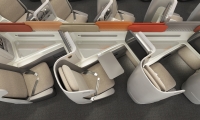 BA worked with Forpeople to create a new suite especially for the 14-seat first class cabin in its stretch Dreamliner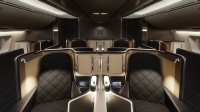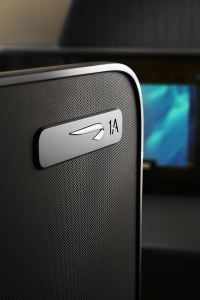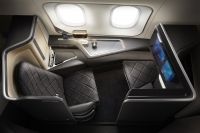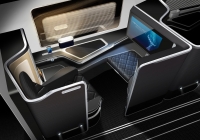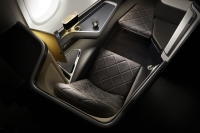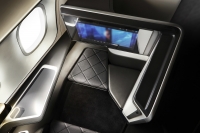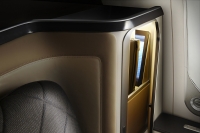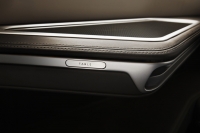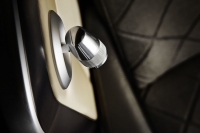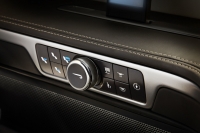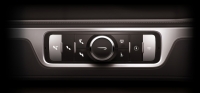 Image Gallery Archives
• Back to 2018 Galleries
• 2017 Galleries
• 2016 Galleries
• 2015 Galleries
• 2013 Galleries
• 2012 Galleries
• 2011 Galleries
• 2010 Galleries
• 2009 Galleries